It feels like we've been living in a bad dream this entire week.
Orlando tourism is in free fall with Disney, Universal, malls, outlets and multiple attractions shutting down due to COVID-19. Our prayers go out to the hospitality industry as many jobs will be lost during these times. Many already have lost their jobs.
With no end in sight, the sad reality is that many restaurants and businesses will be closed. Some temporarily, some permanently.
The announcement of UCF shifting to remote instruction for the remaining spring semester and closure of Full Sail University have severely impacted both our stores, along with many others. We now rely on surrounding offices and workplaces for lunch; and groups and family for the dinner rush. It's been a struggle, but our management and staff remain confident in our brand, food and services.
Our business has changed.
As mandated by the state, we will be closing our dining floor; however our kitchen will still be open for take out and delivery orders. You can call the store number to place an order; visit our website to place a pickup or delivery order; or place a delivery order through our third-party vendors: UberEats, GrubHub, DoorDash or Postmates. We also offer Curbside Pickup; just call the store number and we will deliver straight to your car.
To ensure the safety of our guests inside our building, we have closed our Herb Bar and shifted to individually packaged Herb Boxes and sauce cups. Please request your herbs and sauces with any of our Front Staff members.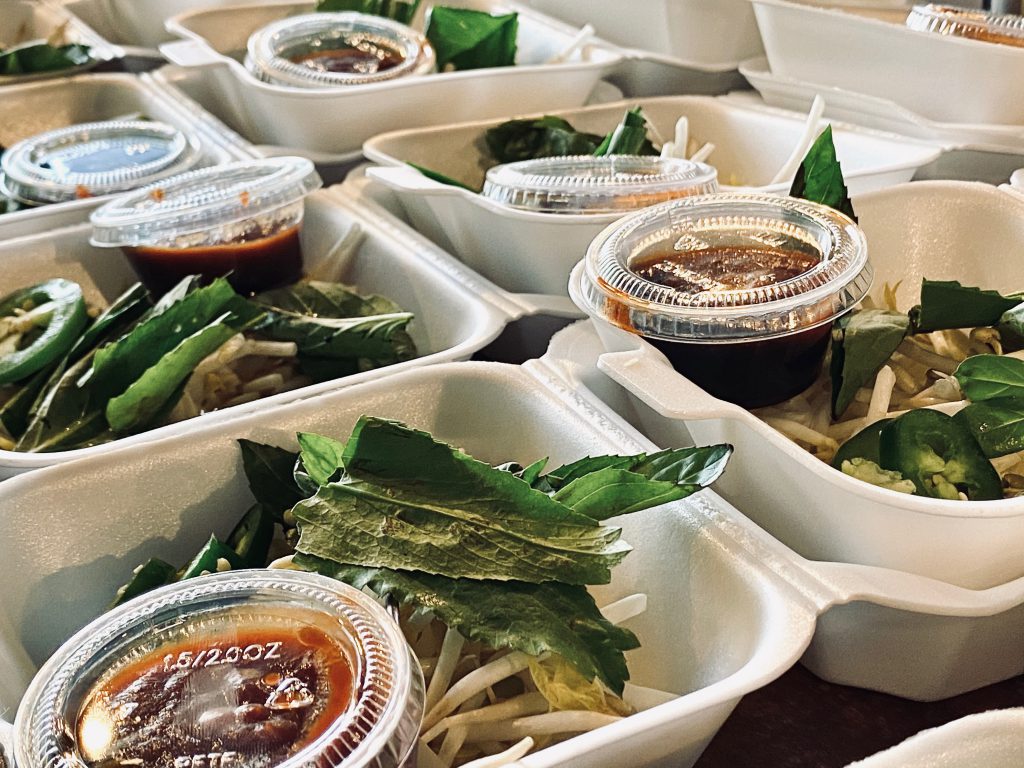 Despite these circumstances, I am proud to say that the Orlando foodie community has come together during these challenging times. So many food bloggers and loyal customers have been adamant about helping locally owned restaurants and cafes. As a restaurant owner, it's really heartwarming to see the overwhelming support in the Orlando food scene. It makes me so proud to be a member of the City Beautiful.
My team and I want to sincerely thank all our amazing customers and the community for supporting us all these years. Without you guys, we seriously would not be here. We also want to thank our amazing staff who are the backbone of our business. Without them, we would not be who we are.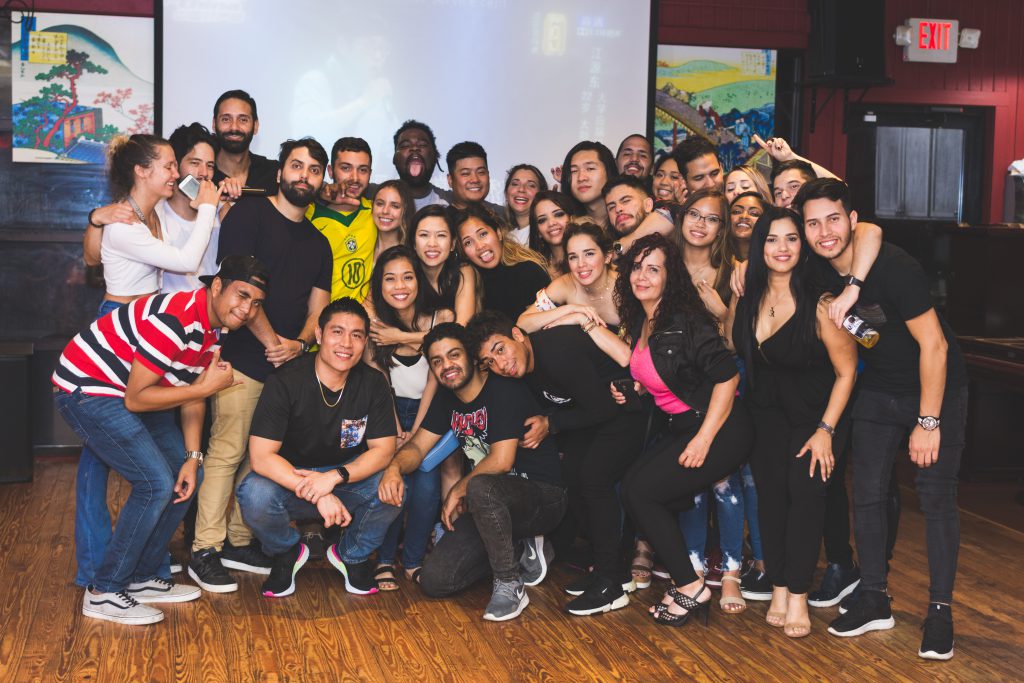 We will be keeping our doors open as long as possible. We want to continue providing work to our staff until we are forced to stop. Come join us for your next meal! 🙂
Be safe out there, everyone. And remember to wash your hands often!